What can you do with
PodOut

?
Your
PodOut

can be your personal repository of digital content. You can save everything into your Pods and share them with your followers.
group_work
Make Unlimited Pods
Upload your photos, videos, and documents, save your Web Bookmarks and write your blog Posts, all into your Pods.
attach_money
Monetise your Pods
You can sell access to your Pods for any price you like. You can sell your work, your eBooks, your photos and videos, or simply your curation effort for your research.
share
Share Your Pods
Share your collections of information and content and use your PodOut as your public repository of shareable information.
How Does It Work?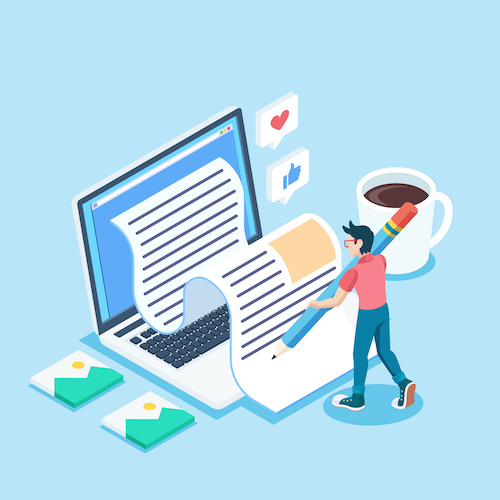 cloud_done one place for everything
A Pod can contain any type of files (photos, videos, etc) like Dropbox, web bookmarks like Pinterest, blog posts like Medium, and other Pods in a folder-like structure.
With a growing amount of available content on the web, it has become important to make sense of information and store it in meaningful and contextual ways. Pods are the perfect form factor to aggregate a diverse range of pieces of content in easy to share digital containers.
trending_up Make Money
Sell your premium content or curated collections and create a new revenue stream.
Content has value and the work that goes into finding good and useful content on the web also is valuable. For these reasons, PodOut gives people the possibility of monetising their original content and also their efforts in consolidating existing web resources.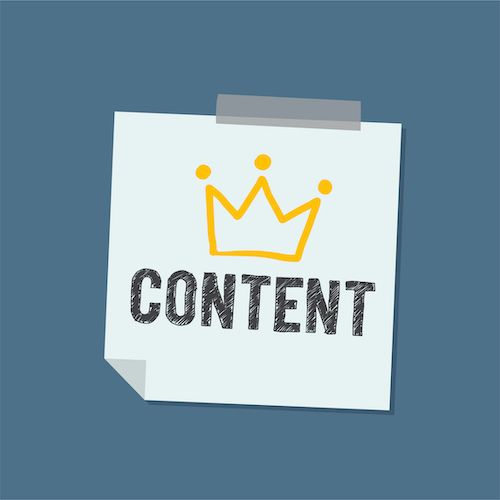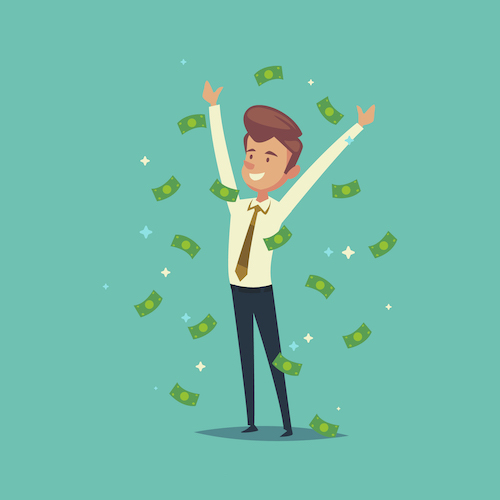 account_balance Monthly PayOuts
You receive regular payments directly to your bank account.
The third pillar of PodOut is the administration of payments coming in and payments going out to you. We use the best tools available on the market to keep you up to date with your sales and to make sure that all of your payments are sent out on time.
Check Out Alex's Demo Account
Alex Sunny
CONTENT CREATOR AND COLLECTOR
My interests travers many topics, from health and fitness to yummy food and mainstream topics that capture our attention. I use PodOut to sell my original content and share my research on the web.
Sign Up and Start Selling
PodOut is free to join and use.
This email address is already in use, please use a different one.
This user name is already in use, please use a different one.
Please complete all fields.